Recommended by The Straits Times, Singapore Tourism Board, Ministry of Home affairs.
Registered with Ministry of Education Singapore
What our students say about us
We work diligently and intelligently to ensure that the needs of our students always come first. Scroll down to read more about what our students feel about studying with us.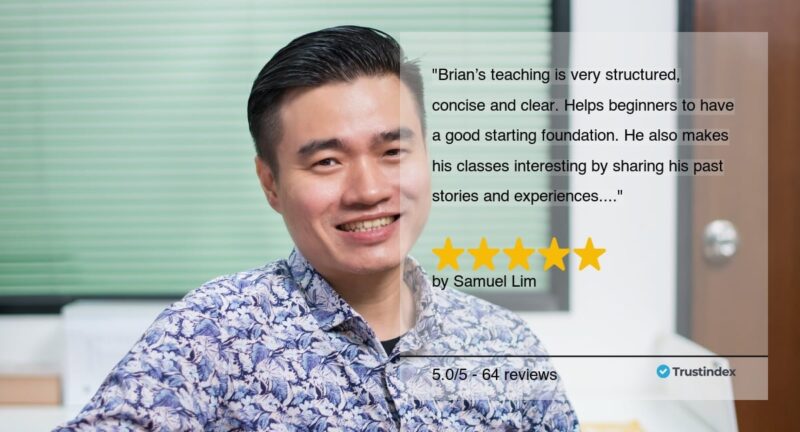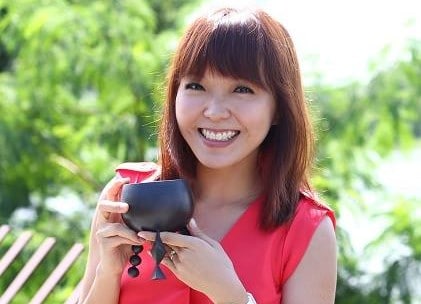 Review by award winning writer – Grace Tan
Just last month, I popped by Surabaya (Indonesia's 2nd largest city, after Jakarta) to catch up with a friend, and attend a traditional Javanese wedding. It made me fall in love with Bahasa Indonesia again – it's pretty easy to pick up, especially if you're familiar with a bit of the Malay language in the first place. Also, it uses the Roman alphabet so you don't have to memorize new strokes / letters as when you're learning Japanese or Tamil. If you want my recommendation for a good place to learn Bahasa Indonesia while in Singapore, I'd direct you to Indo Slang, which is located just a stone's throw away from Chinatown MRT station. The location is perfect….read more
Valerio Video Testimonial
Ready to learn with us?
We offer competitive rates in Singapore without compromising on quality.