Recommended by The Straits Times, Singapore Tourism Board, Ministry of Home affairs.
Registered with Ministry of Education Singapore
Singapore's Indonesian language school
At IndoSlang, we offer a quick and easy way to learn Bahasa Indonesia. We use our own proprietary textbook designed specifically for Singaporeans to quickly learn Indonesian to go to Indonesia for work.
Candy Soepratsono, from Surabaya, Indonesia, is a linguist and speaks four languages; English, Mandarin, Bahasa Indonesia  and Korea. She came to Singapore to find work and have settled here ever since. She connect easily with everyone and when she is not teaching, she will be hard at work refining the syllabus. She loves languages and had co-developed 2 other language brands "Yi Mandarin" and "English Express". Over the years, her work has benefited many expats to learn a new language.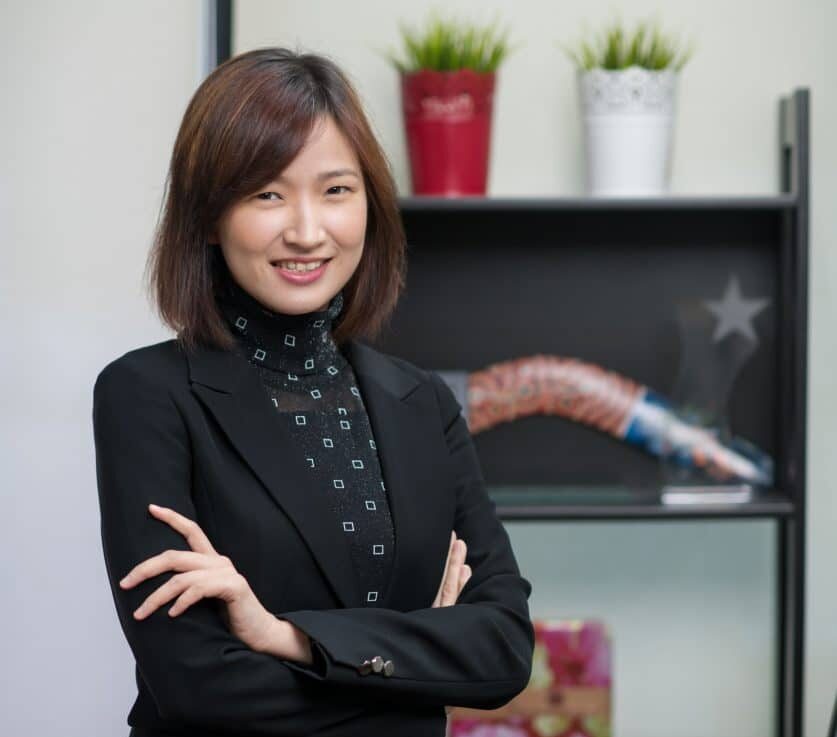 Ms. Maria Hartano
Maria possessed a "can do" attitude, and takes on all tasks with a positive energy and a smile. She takes initiative to go beyond the expected parameters of her job. Her calm, organized style has always been appreciated, and at times, infectious. She is a good all-round team player and always kept her colleagues and supervisors updated with her work.
One of her key strength is her spoken English, having spent her secondary school days in Singapore, she speaks without accent, one of the primary reason our students like her.
Myke graduated from University of Queensland majored in Accounting, has been working in the financial sector ever since she graduated . With her background she is able to explain financial terms clearly and she has taught numerous finance professionals wishing to enter the Indonesian market.
Her attention to detail have helped her teaching style to be suitable for each individual needs.
Ellyana possesses a passion for teaching the Indonesian language 
With years of experience in teaching Indonesian to learners of all ages — from children as young as 4 years old to adults — Ellyana is articulate, analytical, and skilful at breaking the language down into easily comprehensible components. 
Ellyana is dedicated to helping and encouraging each and every individual reach their full potential.
Yesaya a native Indonesia and has worked as an English teacher in Raffles Institution, Singapore's premier school and his alma mater, imparting skills in persuasive communication, argumentative writing, narrative and expository comprehension inter alia to students doing the higher-level Integrated Programme.
He thoroughly enjoys cross-cultural interactions and as a teacher, he looks out for the needs of students who encounter challenges learning a new language. In Raffles Institution, he was tasked with teaching overseas scholars who were simply brilliant in Mathematics and the sciences but struggling with English. He relished using the scholars' native languages to explain the nuances of the English language to them, deepening their knowledge of tough linguistic concepts and in the process built strong rapport between teacher and students.
Our trainers share why they like about teaching

"Bryan is very patient and fun. Makes the class very interesting and interactive. Like the practice sessions and also the background of the language behind. The history lessons were great!! "
Daisy Boon
Ready to learn with us?
We offer competitive rates in Singapore without compromising on quality.